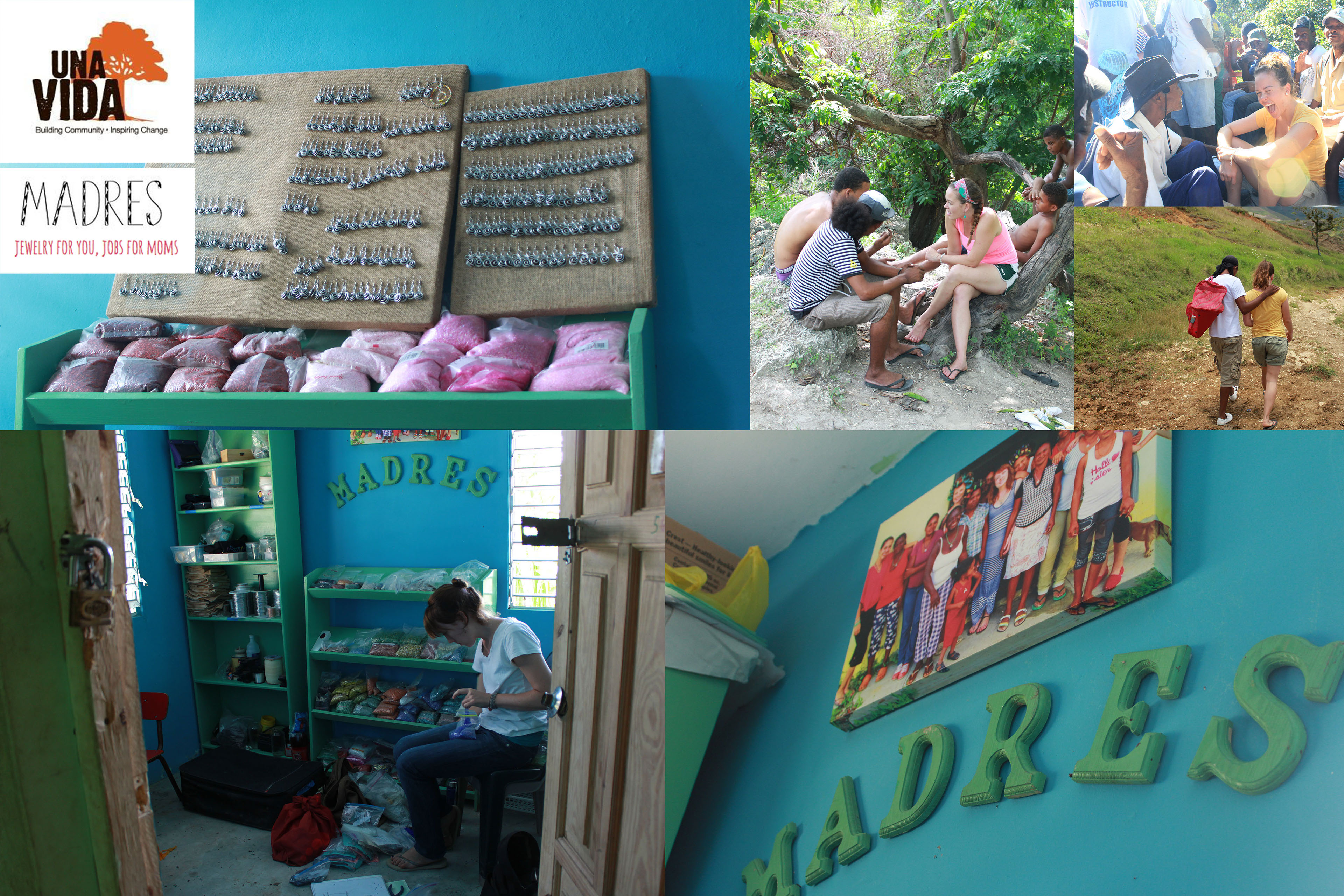 Fieldworker Assistant in the Dominican Republic


Madres
 is a womens' jewelry collective in the DR, locally made goods are sold domestically and abroad. I assisted the director in sourcing materials, fostering community relationships, and program planning. 
I'm able to jump into an existing project and find a way to help. I am fiercely optimistic and will work to connect with others despite language and cultural barriers. I can work in resource constrained environments.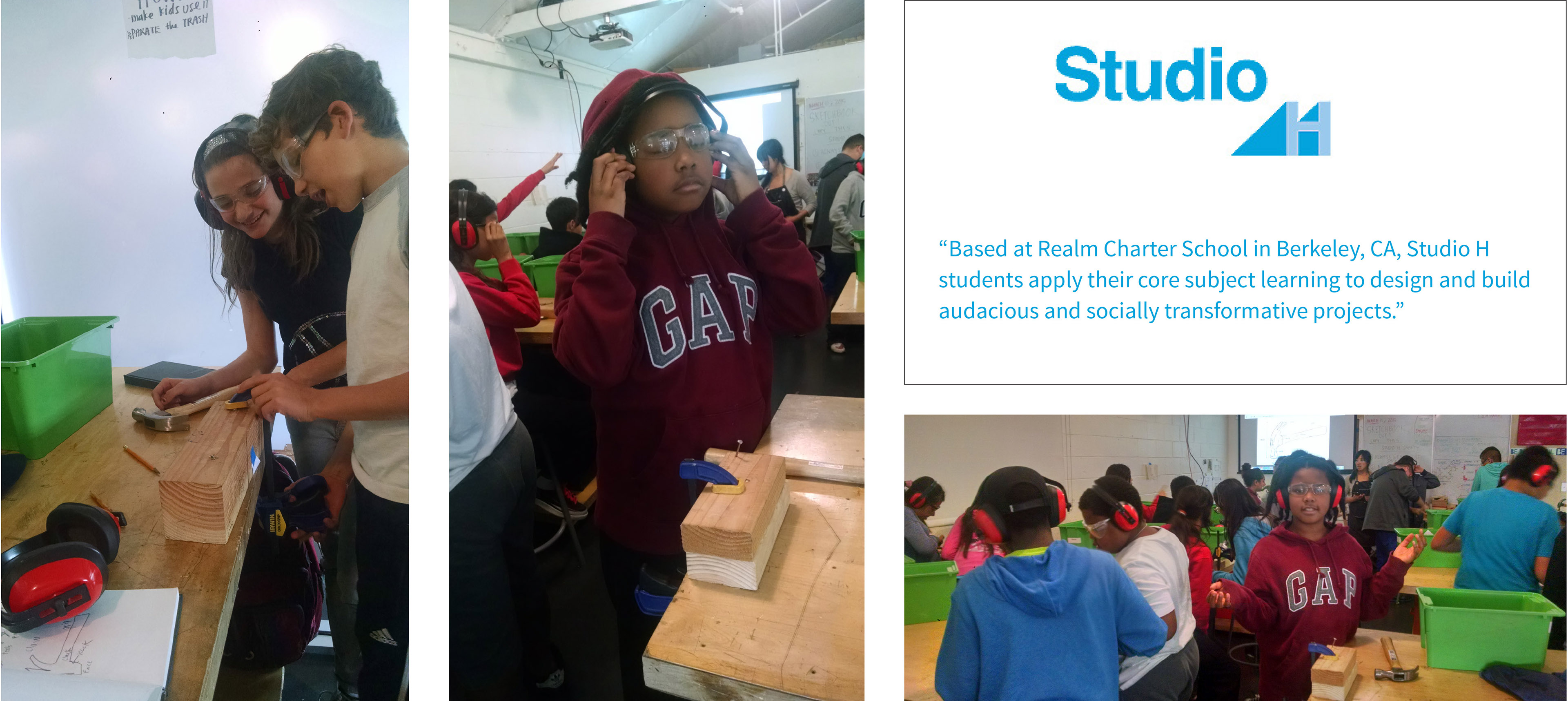 Class Tutor in Design Thinking
Coached 6th graders in design thinking and basic build projects (diaroma building, shop skills, etc), once a week, for a three month duration. 
I'm able to present in front of a class or group, maintain class structure, assist a variety of ability levels to achieve a common goal. I'm not afraid of chaos.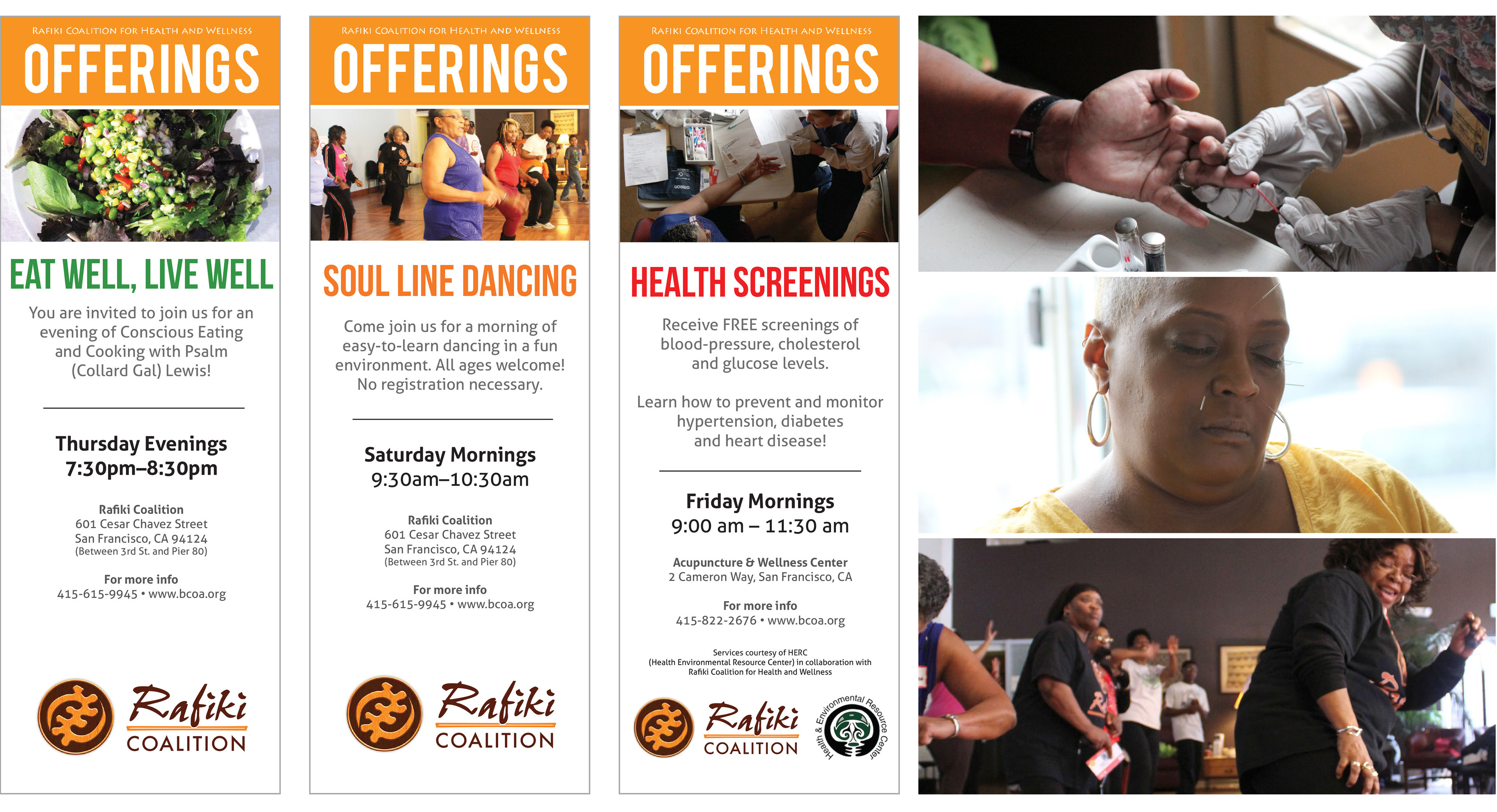 Media Designer for Health Events


I designed promotional media for
Rafiki Coalition
(Rafiki Coalition is a program in SF offering free health screenings, fitness classes, nutrition advice and more), and photographed their public health parties. 
Rafiki offers regularly scheduled "health parties"--part health screening day and part party. I now know how to connect and present to others the concepts of celebration and health.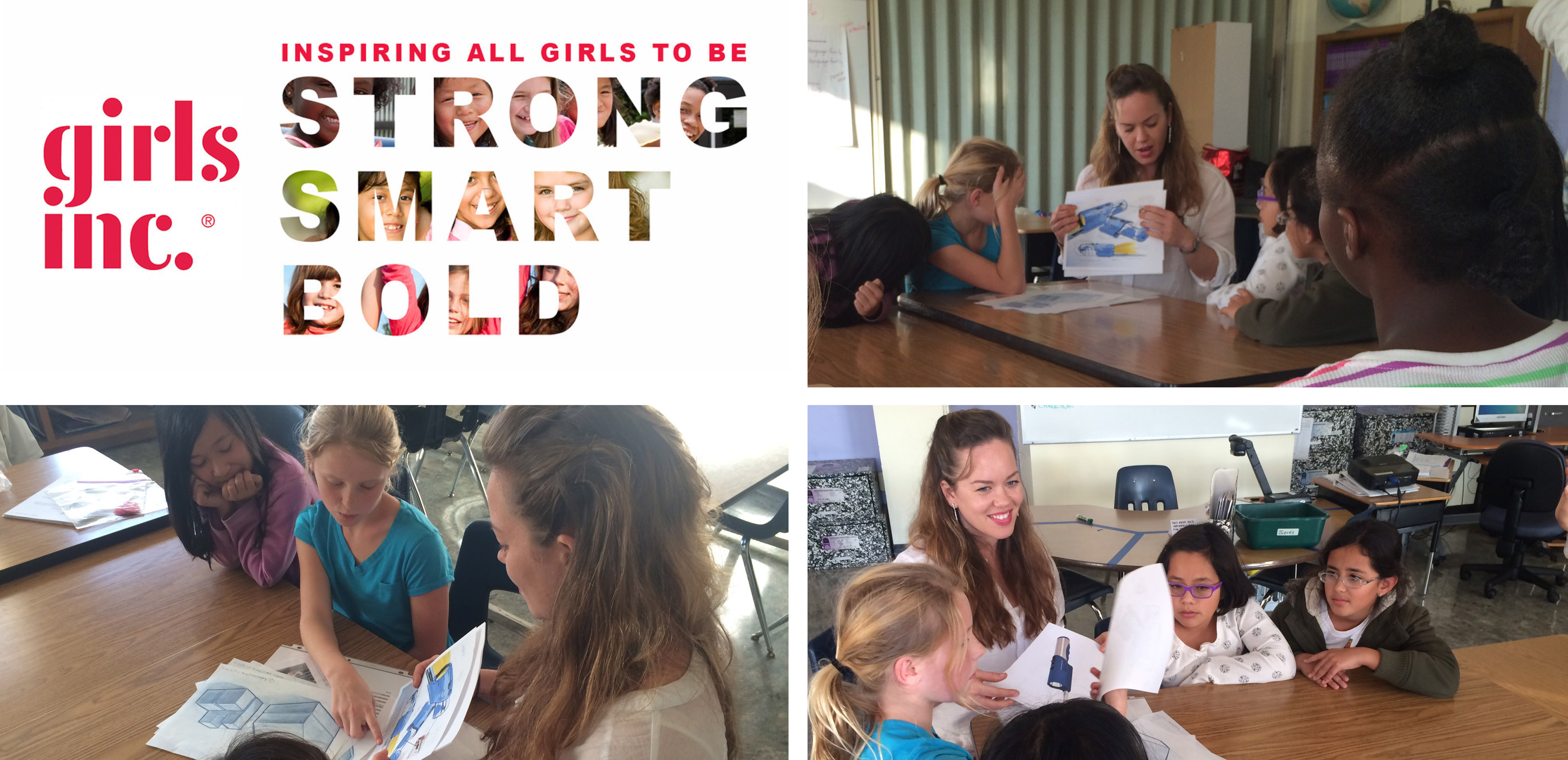 Guest Presenter to Elementary Age Girls
Talked with elementary age girls at
Girls Inc
about being a female designer, as part of a series where the girls met various female professionals in STEM related fields. 
I'm happy to share whatever I learn with others. 
Painter of Nails in the Tenderloin
Painted nails at the
Because Justice Matters
headquarters in the Tenderloin of SF once a week, for a three month duration. Also designed promotional booklets for the organization. 
I'm able to connect with people of various backgrounds-- that is, people working through: substance abuse, homelessness, mental challenges, and gender transition. I understand the intersection of nonprofit work and real people.