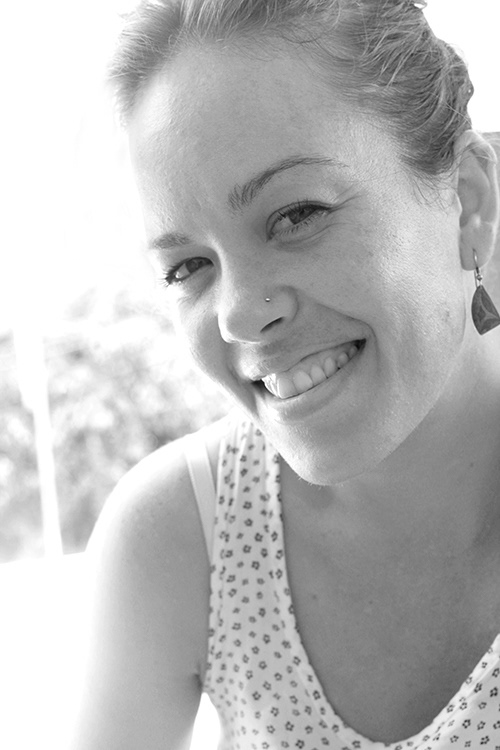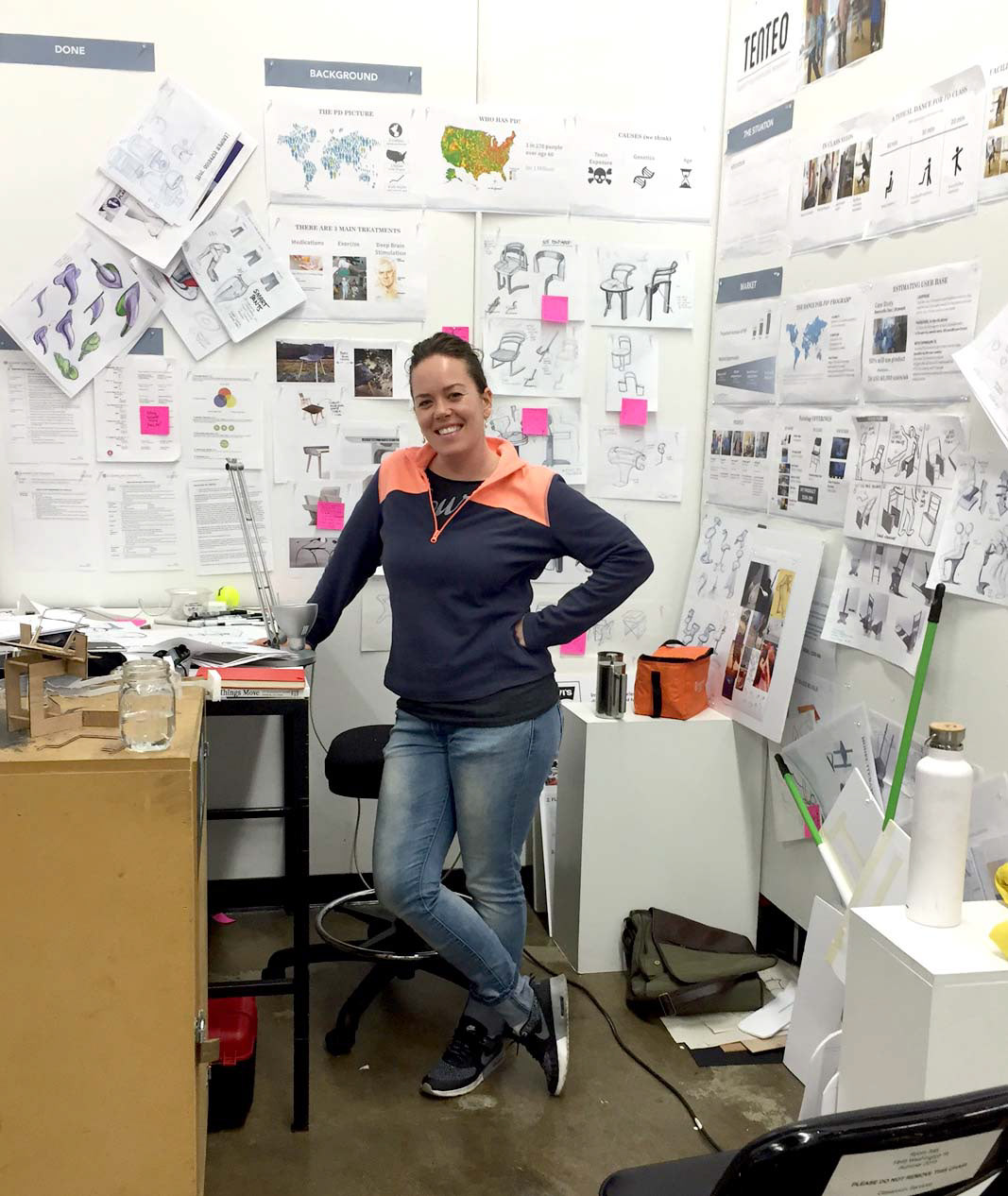 Let's Work Together!
Email:
hannah.chatham@gmail.com
| Phone:
661.466.9515 | 
based out of
San Francisco, CA
My Story
I am originally from the high desert of Southern California, and have made my way up the coast to Northern California, as of 2014.
I have a passion for any social enterprise work that empowers those in need by way of human centered, empathetic design.
These Values Drive My Work
Optimism.
Firstly, I reach for hope of change in the world. I realize life is never static, and bad scenarios have the potential to be changed for the good. I am hopeful.
Empathy.  
I can never bring a lofty "hope of change" without the humilty of putting myself in someone else's shoes first. Thus, empathy is essential. 
Learning.
Ultimately, service-oriented work is more about continually learning and growing. I love to learn and so any opportunity to learn will drive me forward.
Clear Vision
. It is easy to be idealistic, it is harder to be specific and drive real change in the gritty day-to-day. However, I know this value of clear vision and leadership (of myself firstly) must be included in all I do.
Beauty.
As I am in a visually creative line of work, I believe in the value and positive life-changing power of beauty. 
I'm all about the intersection of social impact, design education, and empowerment.
Ever heard that phrase, "give a man to fish and he eats for a day, teach him how to fish and he eats for life"?  I heartily agree. In August 2014, I had the opportunity to travel to the Dominican Republic (with 
UNA VIDA
) and work with my good friend to empower women in a jewelry-making social enterprise called 
Madres
. I strongly believe the best way to serve others in need is to come alongside them and join them as they grow themselves.
During Spring of 2015, I volunteered as a class aid with 
Studio H
, an elective course at REALM Charter School in Berkeley, CA. Studio H is an awesome organization and I enjoyed every moment of talking design with middle school age kids. They have the best ideas!