Gymnazo Banner
Designed educational wall graphic for the Gymnazo Elite Functional Training facilities.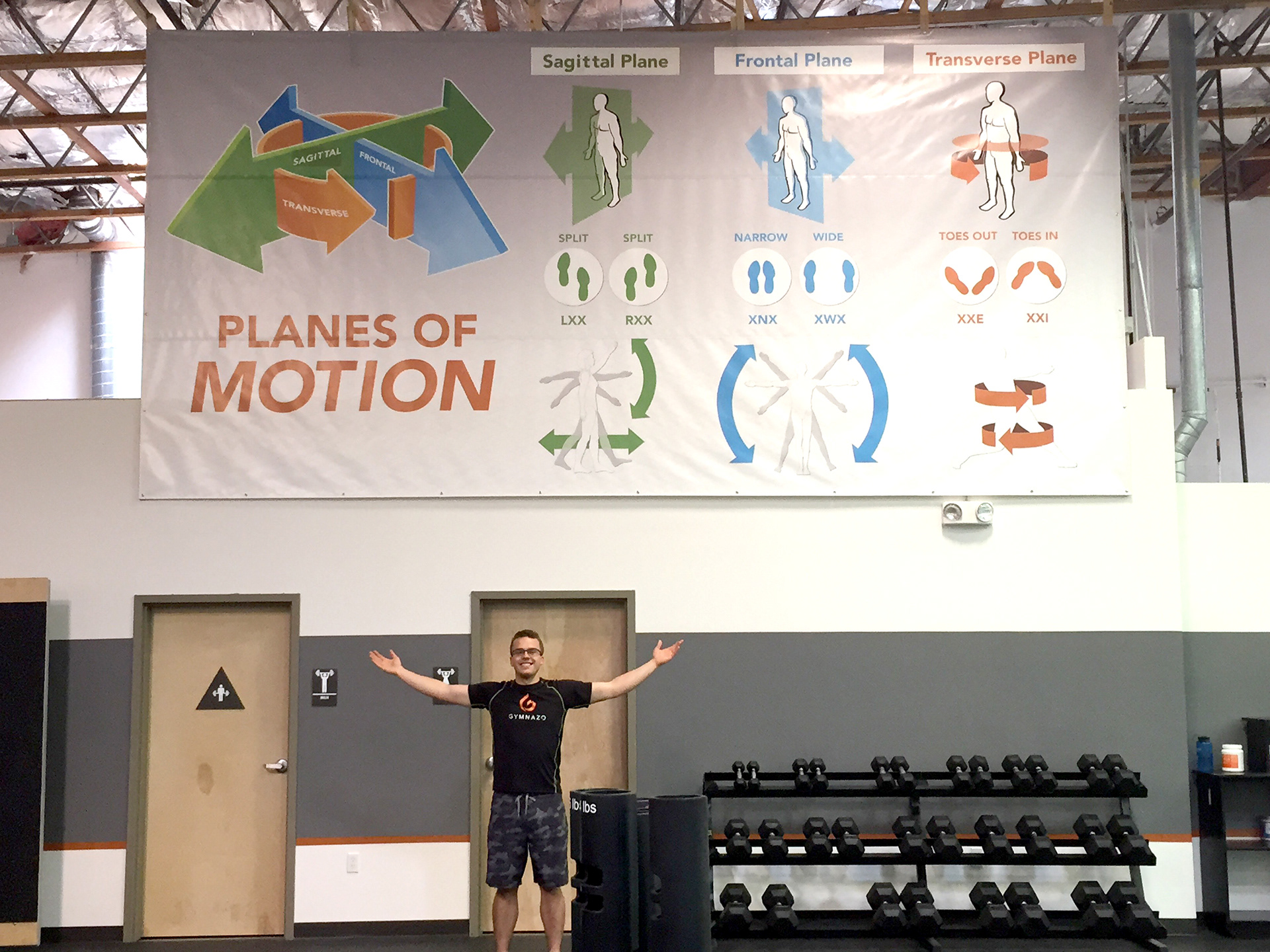 I designed a 5ft x 10ft vinyl banner for the incredible folks at the
Gymnazo
Elite Functional Training facility. I worked closely with the entire Gymnazo team to come up with a visual that both educated and directed clients to move safely and properly. 
We also designed the restroom facilities to be a source of inspiration and encouragement. I hand-painted motivational quotes from Aristotle, CS Lewis and more!